Get Ready to Impact your business
Impact & Business Development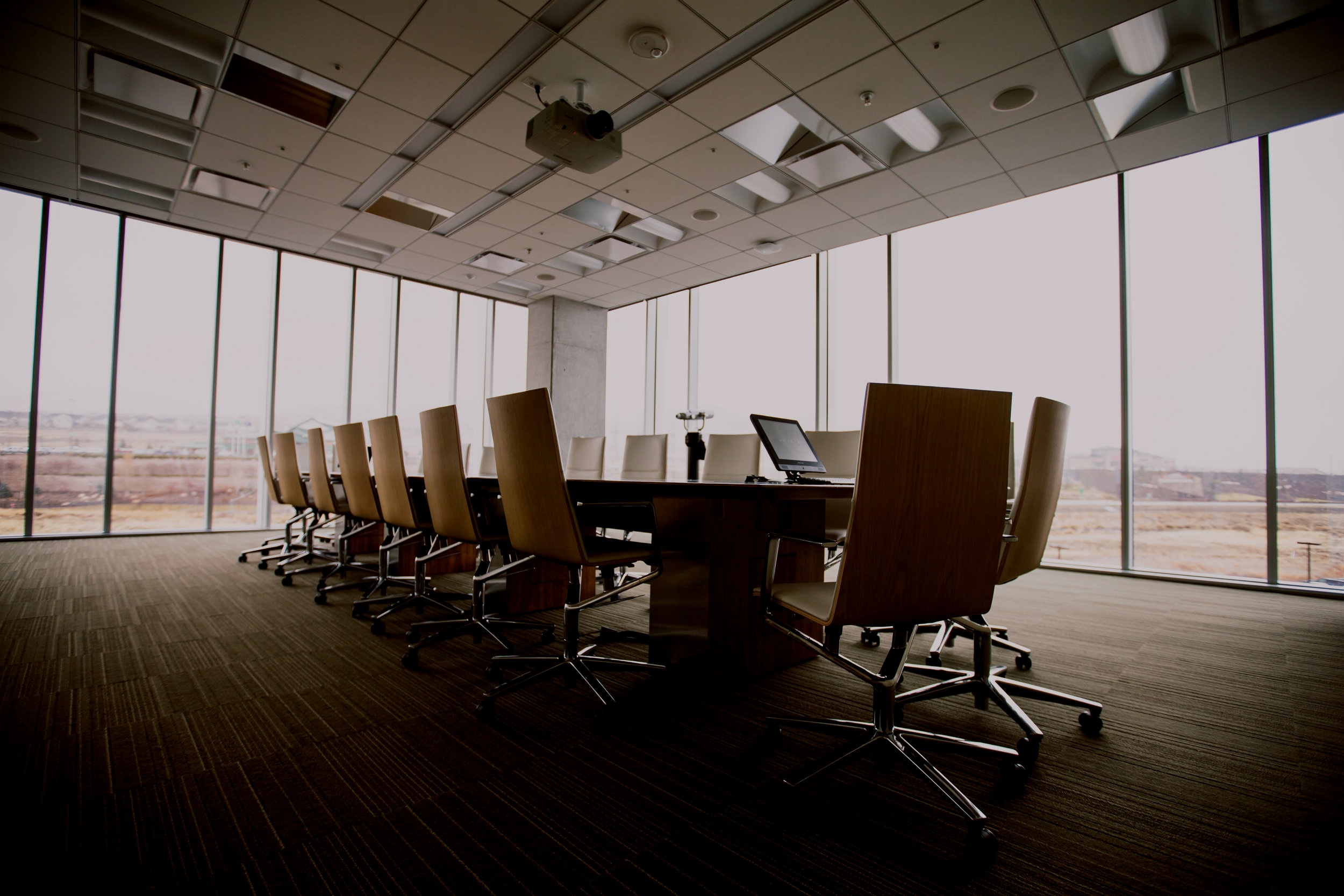 SERVICES
From consultation to execution; Idea Architecture.
TELL WHEN: WEB is a strategically focused, creatively lead impact & business development boutique. We analyze & optimize, monetize and re-model businesses. We create valuable digital assets.
TELL WHEN: WEB is taking a huge part in innovating and generating new online concepts that translate into new audiences, Marketing and Business-wise.
Schedule Appointment
All estimates are free and flexible according to work and scheduling.
Our PROMISE
From local markets to international brands, we have been working on several projects, all connected by social impact experience; to bring diversity, equal opportunities, transparency as business alternatives.
We show-reel here only proof of concept projects, their growth and their social impact.
SEE our WORK
About TELL WHEN: WEB
MY NAME IS Keren
I started TELL WHEN: WEB in 2012, working with wonderful group of associates in order to give much more honest, edgy and valuable dialogue between brands and their end-users. My entrepreneurial experience allowed TELL WHEN: WEB to grow from a SEO/Affiliate Boutique to Impact & Business Development and Marketing Advisory. Working with brands, companies, businesses and organizations to execute their next marketing challenges and re-scaling their business strategy.